Phoenix Wright Zine is an unofficial Ace Attorney fanzine celebrating the Ace Attorney himself, Phoenix Wright! All pieces will showcase Phoenix, exploring the entirety of his life and his relationships with other characters.
This project will feature both artists and writers, and will be a safe for work project — no explicit content will be allowed. Light cursing and canon typical violence may be featured with a PG-13 rating at most.This will be a for-charity project and all proceeds after production, shipping, and contributor copies will be donated to Outright Action International.
---
Status:
Production
SCHEDULE
| Event | Date |
| --- | --- |
| Announcement | December 16th |
| Interest Check Opens | December 20th |
| Interest Check Closes | January 20th |
| Applications Open | January 30th |
| Applications Close | March 1st |
| Contributor Results | March 14th |
| Creation Period Begins | March 15th |
| Pitches Due | March 30th |
| Check-in #1 | April 30th |
| Check-in #2 | May 30th |
| Check-in #3 | June 30th |
| Final Submission | July 10th |
| Preorders Open | August 3rd |
| Preorders Close | September 15th |
| Production Begins | September 16th |
| Shipping Estimate | Late '23 - Early '24 |
* This schedule is tentative and subject to change. Schedule changes will be shared both with contributors and the public.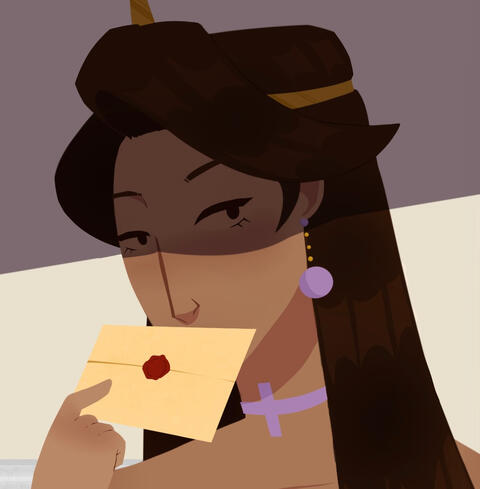 Téa
organization, social media, production, shipping
I'm Téa, the proud owner of one Plushnix and an unhealthy amount of acrylic charms! I'm a hypothetical writer, artist, and voice actor, and am the worst gamer you've ever met. I've modded over ten zines, which can be found on my carrd, including Lion Lilies and The Great Turnabout and have contributed to even more since 2017.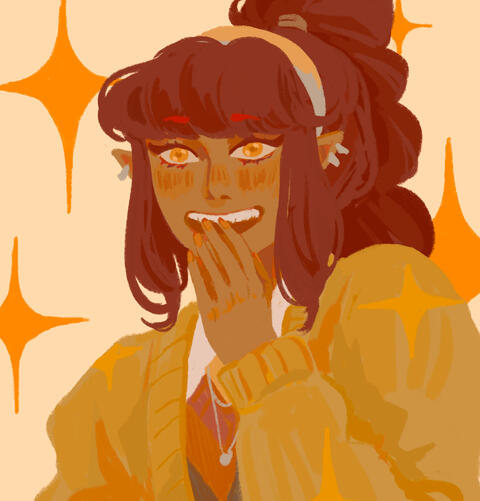 Rae
writing mod
Hello! I'm Rae, a full-time researcher and part-time Polly protector. I've been involved in both fandom and non-fandom zines since 2016, and most recently modded the Ace Attorney zine "Turnabout Cinema." Phoenix Wright played an integral role in my never-ending AA brainworm, so I'm super excited to work on this project!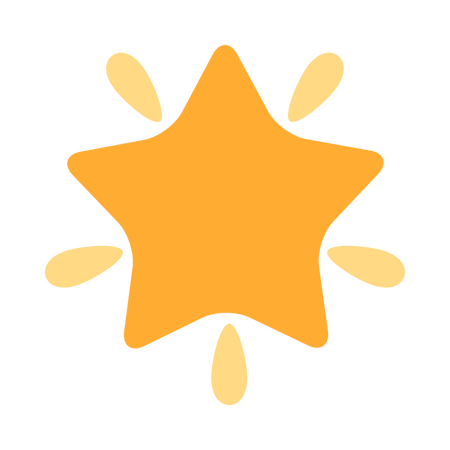 Hirumberyl
finance support
Hello, I created a recent zine guide, the 2021-2022 Zine Creation Kit. A long-time fan of AA, I'm here to offer finance support on this project.